Call us today for a free custom estimate! (863) 648-4416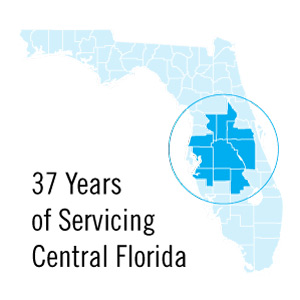 Central Florida's most trusted roofing contractor servicing Lakeland, Zephrhills, Tampa, Orlando and more.
• TAMPA, FL (813) 221-7663
• LAKELAND, FL (863) 648-4416
• WINTER HAVEN, FL (863) 318-1975
Our #1 directive is to follow The Golden Rule and treat every customer as we would like to be treated. That's why when you work with Turbeville Roofing you will be pleased with:
CONFIDENCE
SKILLFUL EMPLOYEES
GREAT VALUE
DEPENDABILITY
LONGEVITY
LOCALLY OWNED & OPERATED
ENVIRONMENT FRIENDLY
More Services, One Contractor
Combine your exterior home improvement needs into one single project contractor. Construction services by Turbeville Construction Florida State Certified.
State Certified:
Roofing #CCC026468
Building #CBC1252908